Jesús Aguirre Panamá was the first owner of this farm, which he acquired during the year 1874. He started planting sugarcane to produce crystallized sugar known as "panela" (brown sugar loaf), corn, beans, and tobacco. Around 1900 he started the planting and production of COFFEE, and called the farm EL INJERTO, as 'injerto' is the name of a fruit native to the area.
Today the farm is managed by the third and fourth generation of the Aguirre family, who has worked the farm since 1956, when production was approximately three hundred (300) bags of parchment coffee. Now they work with a great team and with the same mission, to produce specialty coffee; maintaining agricultural practices friendly to the environment and focusing in entrepreneurial social responsibility to achieve a new farm management manner, economically viable for all parties involved.

After all this years they have specialized in producing high quality coffee. To be able to do this they have invested a lot in investigation, technology and education.

Located in the Highlands of Huehuetenango close to the famous Sierra de los Cuchumatanes the farm plantations goes from 1500masl (meters above sea level) all the way to 1920masl where the most delicate and exotic varieties are planted. El Injerto has mineral rich, non-volcanic soil, an average precipitation of 1600mm and temperature of 22ºC resulting in some of the best microclimates to produce Specialty Coffee.

El Injerto transmits with its coffees the most honest expression of its terroir characterized by the climate and soil attributes of location. Respect and learning of the place of origin of our varieties are the premises that direct the processes of our coffees.

The entire plantation is under shade using different tree varieties (Inga spp.; Gravillea robusta and Macadamia integrifolia) and canopies.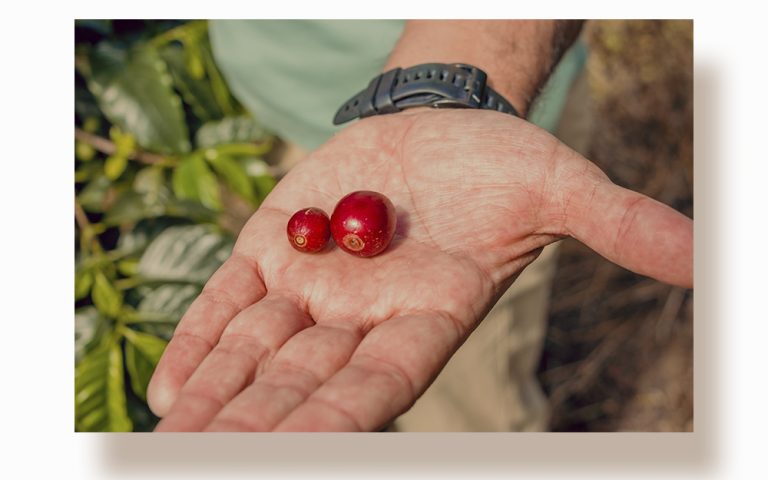 The vision of Arturo Aguirre Sr. was always to differentiate our coffee with quality. That is why he bet on varieties that give a superb quality cup. We sacrifice quantity for quality as we know this varieties have lower yield and are more susceptible to weather conditions and diseases.
At El Injerto we try that our coffees show a clear expression of the combination of genetics and terroir. We produced and processed them respecting the environment, the people and the nearby communities.
Something VERY IMPORTANT is that we do not buy coffee cherries or parchment from any one. We processes only what we produce to guarantee the quality for our customers!  
These are the varieties that we produce now, we are still doing trials with some of them:
Bourbon
Rojo
Red Catuai
Pacamara
Catuai Amarelo
Maragogype
Geishas Panama
Geisha Malawi
SL 28
Mocca
The picking of the coffee seeds is made by hand, picking only the beans that have reached an optimum maturity level. Defective beans are separated in water tanks. The flesh or pulp of the coffee beans is removed every day. Afterwards the coffee is taken to special tanks lined with glazed tiles, waiting the time that is required to obtain the point of natural fermentation.

After that the coffee beans are washed with natural clean water, the coffee is soaked in clean water for 24 hours before exiting to the pre-drying processes in the patios.
Also called Natural Process, this process is new to Guatemalan farmers is not new at all in other parts of the world as Africa and Brazil. This process is where the well-picked beans are dried directly with pulp in the patios or African beds after taking the floaters out to give a nice and clean cup.

This process gives an intense fruit flavor, very sweet and heavy body. Some varieties are better for this process than others.
EL INJERTO has the special equipment necessary for the transformation of parchment coffee to green coffee. This process allows the direct export of the coffee to other countries. During the transformation from parchment to green coffee, the coffee passes through different machinery for a special classification for weight, sizes and density. After this the coffee is tasted one last time, thus finishing a strict quality control, which is carried out from the seed to the export of the green coffee. 
Thanks to different trips to visit well known roasters that are our customers, Arturo Aguirre Jr. learned how to roast, and he wanted to give this experience to Guatemalan people.

Guatemala is one of the best coffee producers in the world, with great quality, and it's very sad that Guatemalans does not get to try these coffees. So we ventured on this new project!

Something very IMPORTANT is that we only roast what we produce at our farm to guarantee the quality from the seed. All the coffee is farm roasted, so our coffee is calm and relaxed 😉 !

It's well said that roasting is an art, and it's better achieved after a lot of practice and if you know your coffee, your environment and your roaster. Then what better than roasters who were born at the farm, who have worked with coffee all their life, in every step of the coffee process, from the nursery, plantation, wet mill, dry mill, cupping and now roasting.

We roast on a Diedrich IR-24 with infrared burners. An excellent machine that allows us to generate different profiles for different varieties.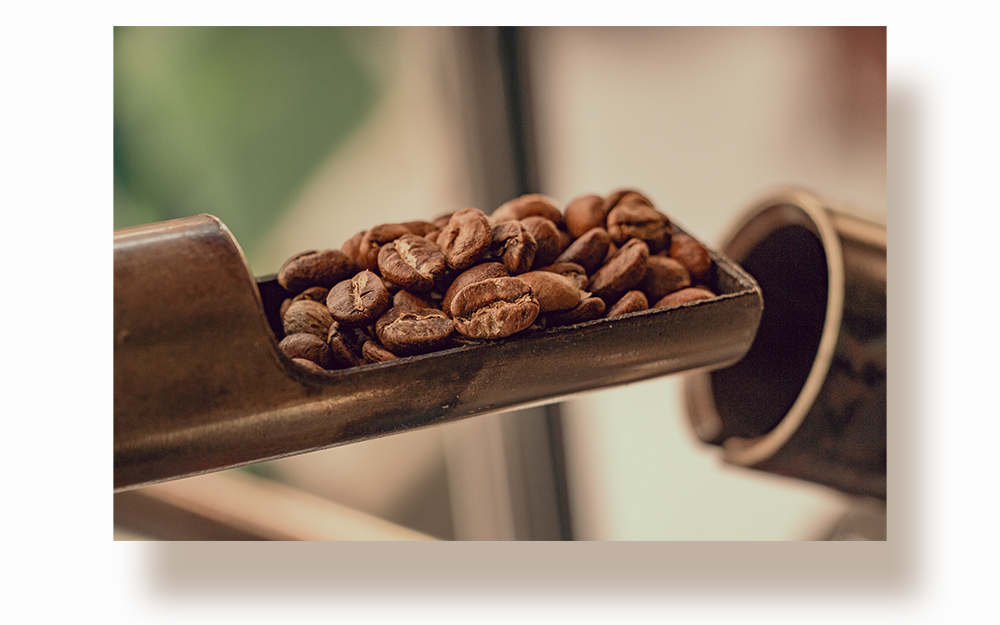 After the success of the roasting project we wanted Guatemalans to have the experience of having a great cup of coffee, where they could choose different single varieties brewed in different artisanal methods.
Our goal with the project is to show and tell people about how exotic and interesting the coffee world is, and also how hard it is to produce a cup of coffee. This project was born with the idea to offer local people the best coffee that we can produce here in the country.
We believe that our fellow Guatemalans deserve to drink the best coffee that   Guatemala produces. That is why we leave here part of what we export to sell locally.
Looking for our products? Click the button below and start enjoying the amazing world of coffee with us.