Arturo Aguirre Jr.
"At El Injerto we know that human resources are extremely important to reach our goal oof
producing the best coffee that we can. We know that if our collaborators have better
physical and mental health, they will work better and happier, giving their best for quality
and attention to detail and obtaining more income for their families. That is why we care
about the well-being of each one of them and their families.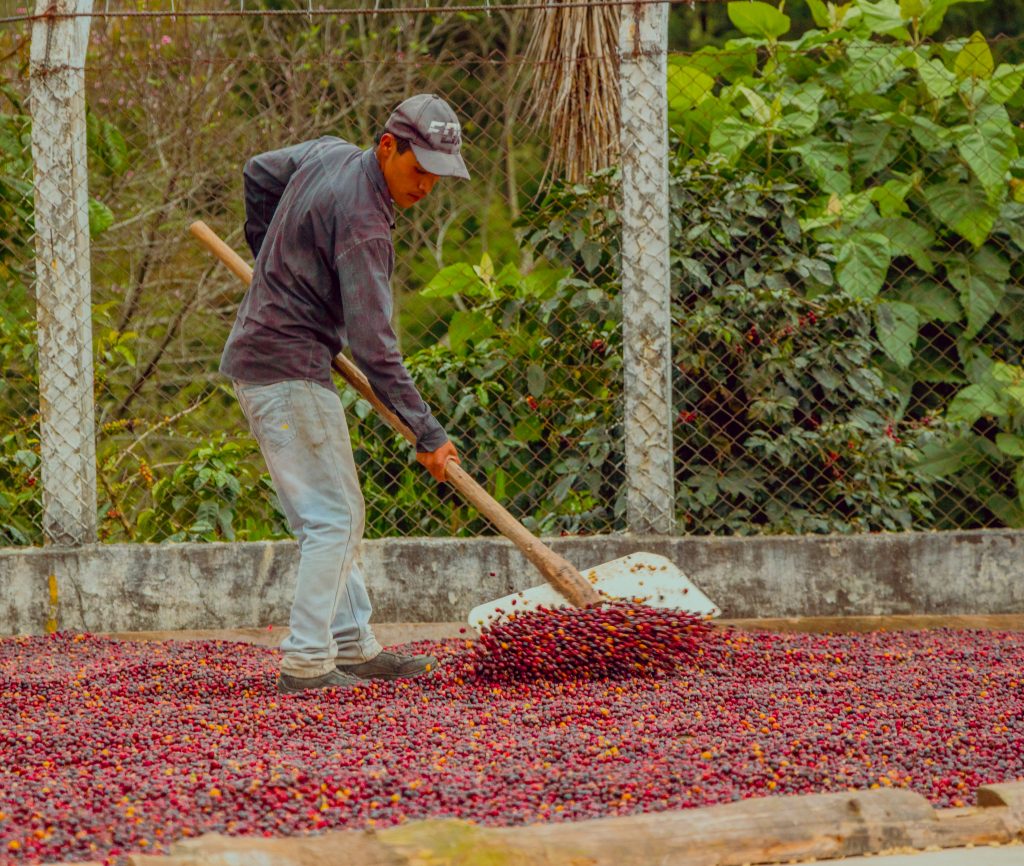 We also schedule medical and dental journeys; medicines are donated to alleviate
common illnesses. At El Injerto we have more than 18 km of internal roads to move
personnel and materials, making the labor more efficient and less exhausting.
We always seek to improve our farm. El Injerto has the special equipment necessary to
experiment with different processes for the different varieties of coffee we grow.
We aim to exploit the best flavor of each variety with different processes.
Today's market is looking for new and exotic flavors and our goal is to experiment, not just
grow different varieties, but explore with innovative processes.
Our family tradition and commitment to excellence have led us to constantly seek the best
quality control, production processes, and to prioritize caring for the environment and the
quality of life of all our collaborators."